About Us
---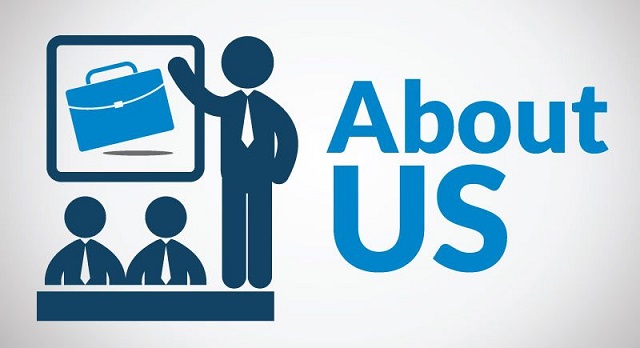 The Gujarat Power Research & Development (GPRD) Cell is a research center established by the Government of Gujarat for Gujarat Urja Vikas Nigam Limited (GUVNL) and its subsidiary Companies namely, GSECL, GETCO, DGVCL, MGVCL, UGVCL and PGVCL
The Cell is working under Gujarat Urja Vikas Nigam Limited (GUVNL) and is funded by the Government of Gujarat through the GUVNL. GUVNL is a parent holding Company for GSECL, GETCO, DGVCL, MGVCL, UGVCL and PGVCL. GSECL is looking after the electricity generation, GETCO is looking after the transmission of electricity and DGVCL, MGVCL, UGVCL and PGVCL are electricity distribution Companies looking after the distribution, operation and maintenance of electricity up to the consumer level in the state of Gujarat.
The success of the leading Companies depends on the strength of their efforts employed towards the R&D. Such companies spare and spend a huge amount of funds for R&D activities. With this concept and considering the future requirements of the power, an independent R&D Cell, as Gujarat Power Research & Development Cell for the state has been established. The Cell is equipped with necessary infrastructural facilities, manned with fully dedicated engineers having aptitude and who can deploy their skills, expertise and attention to research activities are selected from the GUVNL subsidiaries, through a transparent and vigorous process.
The Study, Development and Experiments are carried out for innovations, updating or further improvement in designs of different type of materials being used in the power sector, improvement in the network components and efficiency, safety implementation of automation, IT enabled applications, cultivation of renewable energy resources, exploring energy storage, Electric Vehicles etc.
The Gujarat Power Research & Development Cell is an independent Cell to work and to carry out pilot projects to achieve the mottos set. GPRD Cell is guided through a committee comprising of three layers of authenticities. The upper most committee is chaired by the Additinal Chief Secretary, Energy & Petrochemicals Department, GoG, Gandhinagar.
The GPRD cell was established on April 29, 2016 & shifted at IITGn on July 10, 2017. The GPRD Cell runs its business with 13 dedicated Scientists at IITGn Research Park, IIT, At-Palaj, Gandhinagar, Gujarat, India.